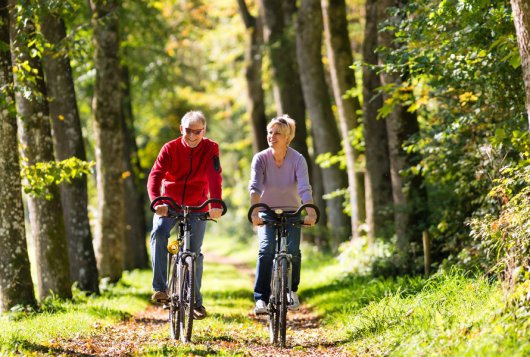 Who are we?
Researchers
The COLON study is conducted by Wageningen University in cooperation with several participating hospitals.
The daily work is conducted by Wageningen University: the research team of the COLON study consists of seven people. In addition, students frequently carry out their thesis within the COLON study.
Anne-Sophie van Lanen, MSc
Nynke Groot Koerkamp, MSc
The hospitals listed below recruit participants for the COLON study. By clicking on one of the logos you will be redirected to the website of that hospital.